Arion Therapeutic Farm
2457 Saucier Road
Kelowna, BC   V1W 4B8
Phone: 778-477-1006
Arion Therapeutic Farm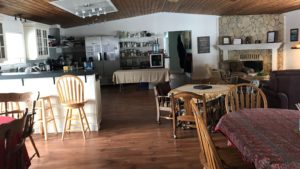 Staples Studio
Capacity - 30
Website - Staples Studio
Free - if you don't charge
Contact Matt to book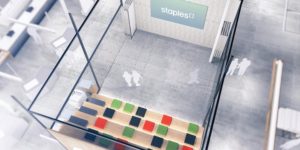 Okanagan College
Capacity - Various
Contact -please contact the Kelowna Campus at 250-762-5445, ext. 4614
Website - Facility Rentals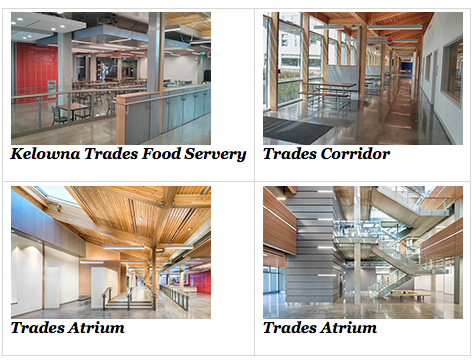 Creekside Pub
Capacity - 20-40 people
Contact -Phone: 250-764-2335 Email: creeksidepub@gmail.com
Website - Creekside Pub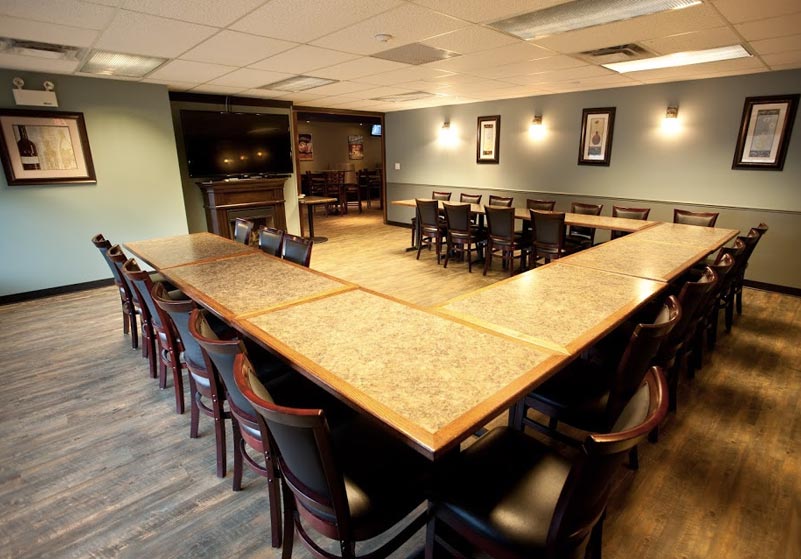 Kanata Hotel and Conference Centre
Capacity - Various
Contact -Phone: tel:+12507630500 Email: kelowna@kanatainns.com
Website - Kanata Hotel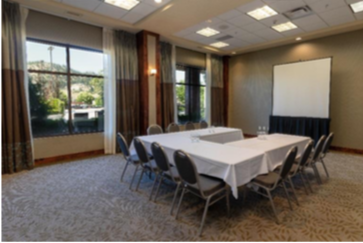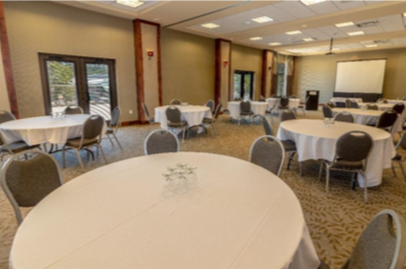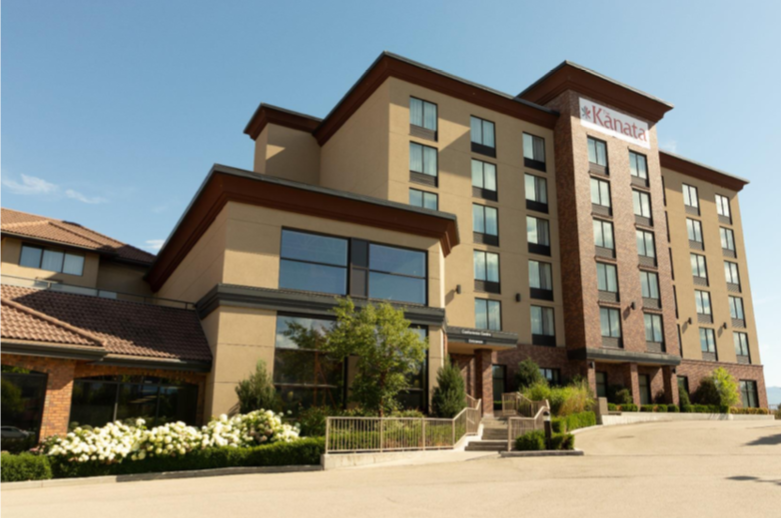 The Environmental Education Centre For The Okanagan (EECO)
The EECO is located in Mission Creek Regional Park (Springfield and Durnin Roads)
The top floor of the building provides space for environmental exhibits, trail and visitor information for the Central Okanagan, a children's play area, environmental resource library and more!
The bottom floor is available for rental by non-profit organizations which promote the protection of the environment, environmental education, and environmental recreation. The space contains a kitchen and holds up to 60 people in theatre style seating. It is available for booking from 7:00 am 10:00 pm daily.
For Inquires And To Book A Program Or The Facility Please Contact Us.
Website - environmental-education-centre-for-the-okanagan-(rentals).aspx
Munkeys Fist
Munkeys Fist Grill & Bar 271 Bernard Ave. (Capacity 100) Menu Options
info@kishorventures.com
# 250-718-3659