When:
April 12, 2019 @ 7:00 pm – 7:45 pm
2019-04-12T19:00:00-07:00
2019-04-12T19:45:00-07:00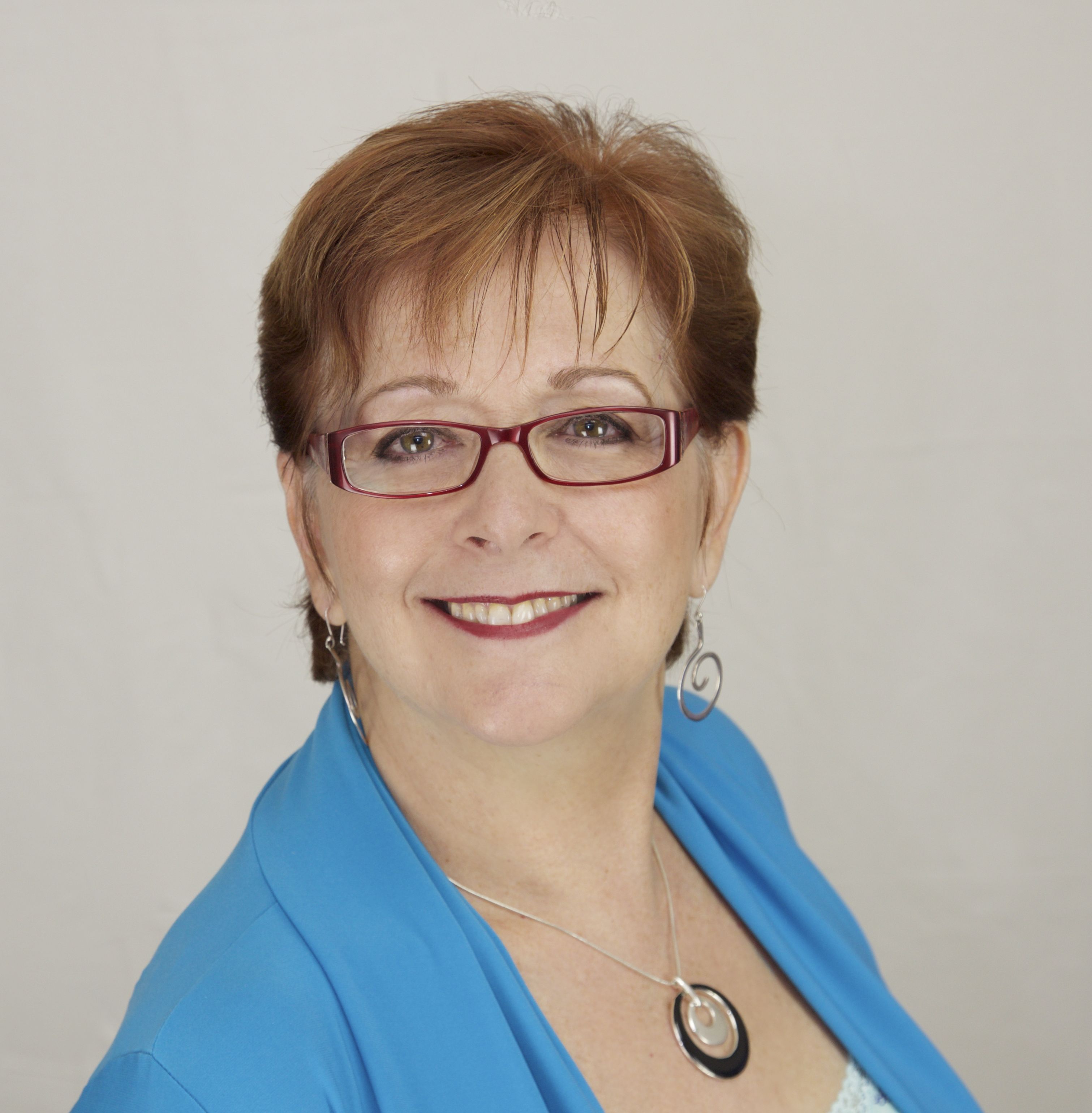 Here is a sneak preview of what you'll learn:
Answers to cardiovascular health, hormonal and glucose imbalances
How to have a flat stomach by not eating these 3 foods
Learn how your emotions affect your mind/body and life management
Give the body the right nutrition, exercise, love, and you will rebuild a strong,
healthy mindset.
You'll be amazed how she can read a body in less then 3 minutes!
Dr. Rose invites volunteers for FREE testing to address their health concerns.