Apr
12
Fri
"Finding Peace of Mind in Thoughtful Estate Planning."
Apr 12 @ 6:00 pm – 6:45 pm
"Finding Peace of Mind in Thoughtful Estate Planning."
For many people, creating an estate plan is a task that routinely gets pushed to the bottom of the pile. Some assume that estate plans are only necessary toward the end of life. Others may simply want to avoid some of the uncomfortable topics that estate planning entails. Whatever the reason, with the help of experienced advisors, drafting an estate plan is easier than you think. This presentation will address the key components of thoughtful estate planning, including minimizing probate costs, reducing taxes, controlling the disposition of your assets upon your passing, and providing guidance for your loved ones regarding your preferences for financial and medical decisions in the event you cannot make decisions for yourself. Our goal will be to inspire you to set up an estate plan that addresses your needs so that you can rest easy, knowing that if something unexpected happens, you're more than prepared.
Hydration and Molecular Hydrogen
Apr 12 @ 6:00 pm – 6:45 pm
Secrets Mainstream Medicine Will Never Reveal
Apr 12 @ 7:00 pm – 7:45 pm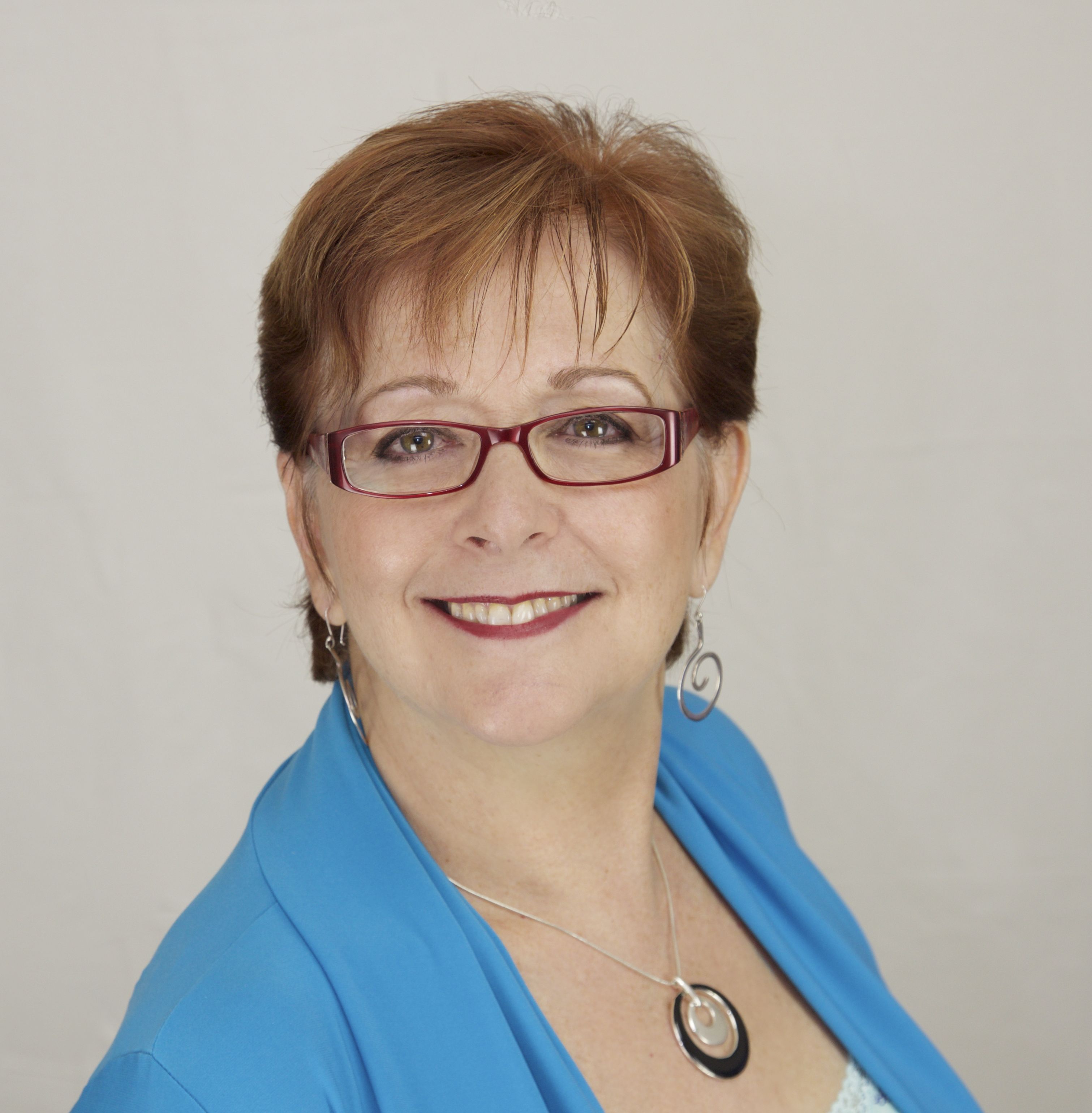 Secrets Mainstream Medicine Will Never Reveal 
Here is a sneak preview of what you'll learn:
Answers to cardiovascular health, hormonal and glucose imbalances
How to have a flat stomach by not eating these 3 foods
Learn how your emotions affect your mind/body and life management
Give the body the right nutrition, exercise, love, and you will rebuild a strong,
healthy mindset.
You'll be amazed how she can read a body in less then 3 minutes!
Dr. Rose invites volunteers for FREE testing to address their health concerns.