Body Well-Being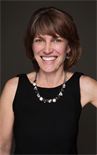 Through Therapeutic Touch and other modalities, I guide your energy field to support your body's natural healing ability. Whether you have a chronic condition or are suffering from a sudden incident (eg: recovering from surgery, a recent sports injury, or fall) or whether you simply wish to refresh and relax yourself, Therapeutic Touch can be used as a complimentary therapy to your current health care.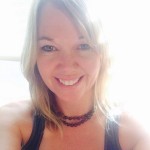 Kelowna
Nutritionist, Holistic Wellness Practitioner
In the Downtown Business Centre on Lawrence Ave in Kelowna
Nutritionist specializing in allergic reactions, sensitivities, intolerances and inflammation.